We base our business on quality, not quantity and provide minimal intervention with maximum benefit. We educate you on how
to understand the problem properly and teach you the tools you need to manage your situation in the long term.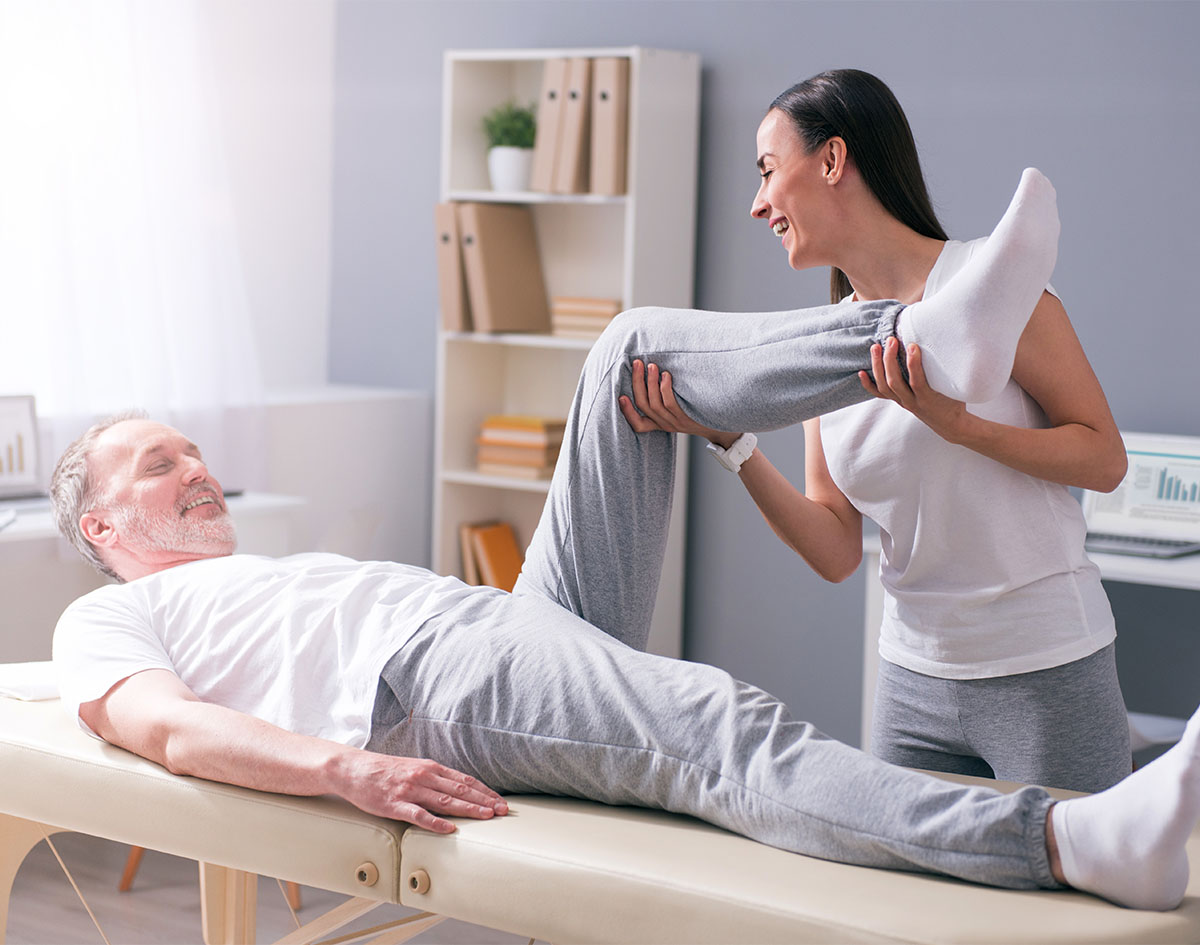 Musculoskeletal Physiotherapy
Musculoskeletal Physiotherapy involves the thorough assessment, treatment and management of conditions arising from the muscles, tendons, ligaments, joints and/or the nervous system.
– Thorough Assessment Of Your Condition
– Joint and Soft Tissue Mobilisation and Manipulation
– Dry Needling
– Exercise Programs
– Massage
– Treatment of Vertigo
– Treatment of Temporomandibular (jaw) Pain
– Electrotherapy (ultrasound)
– Strapping and Bracing
– Pre and Post-operative Care
– Treatment of Mastitis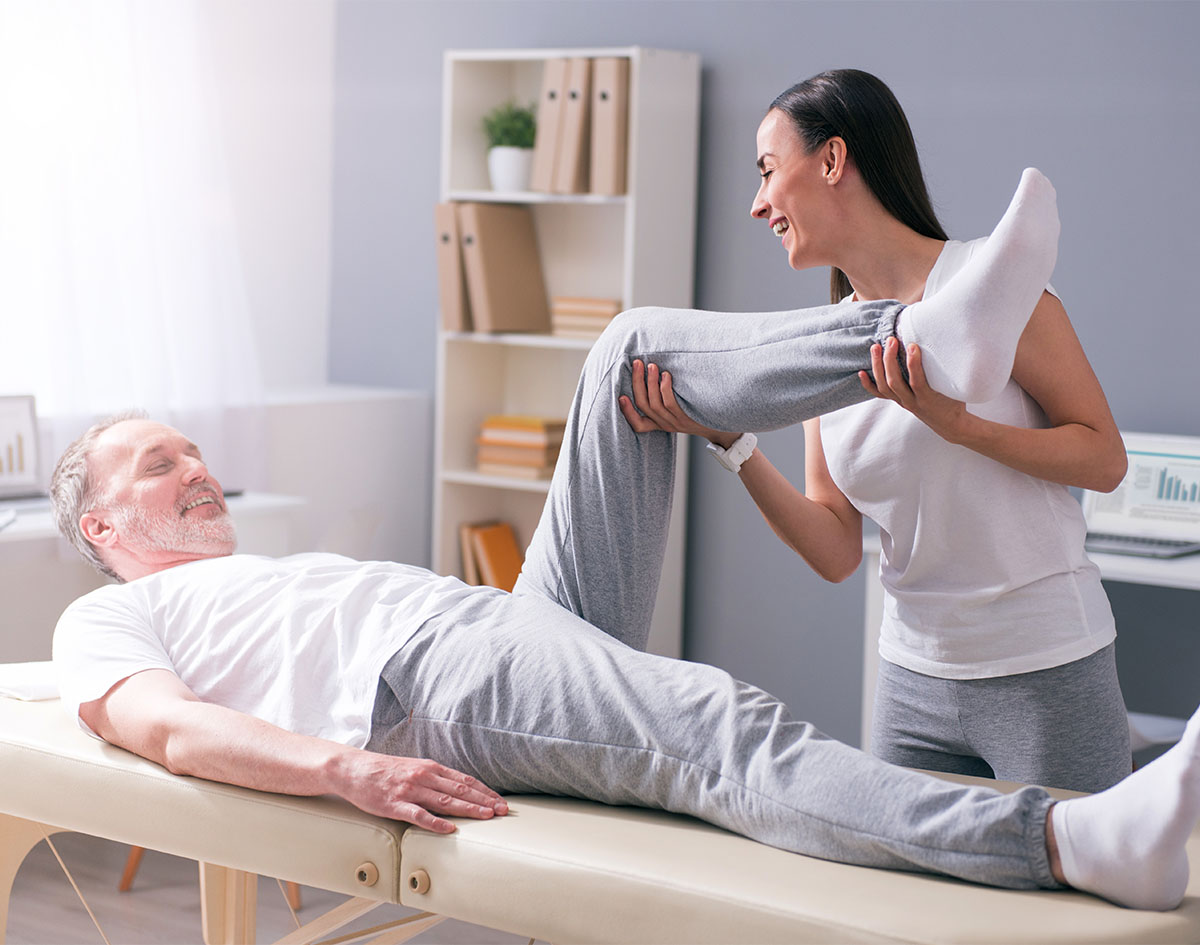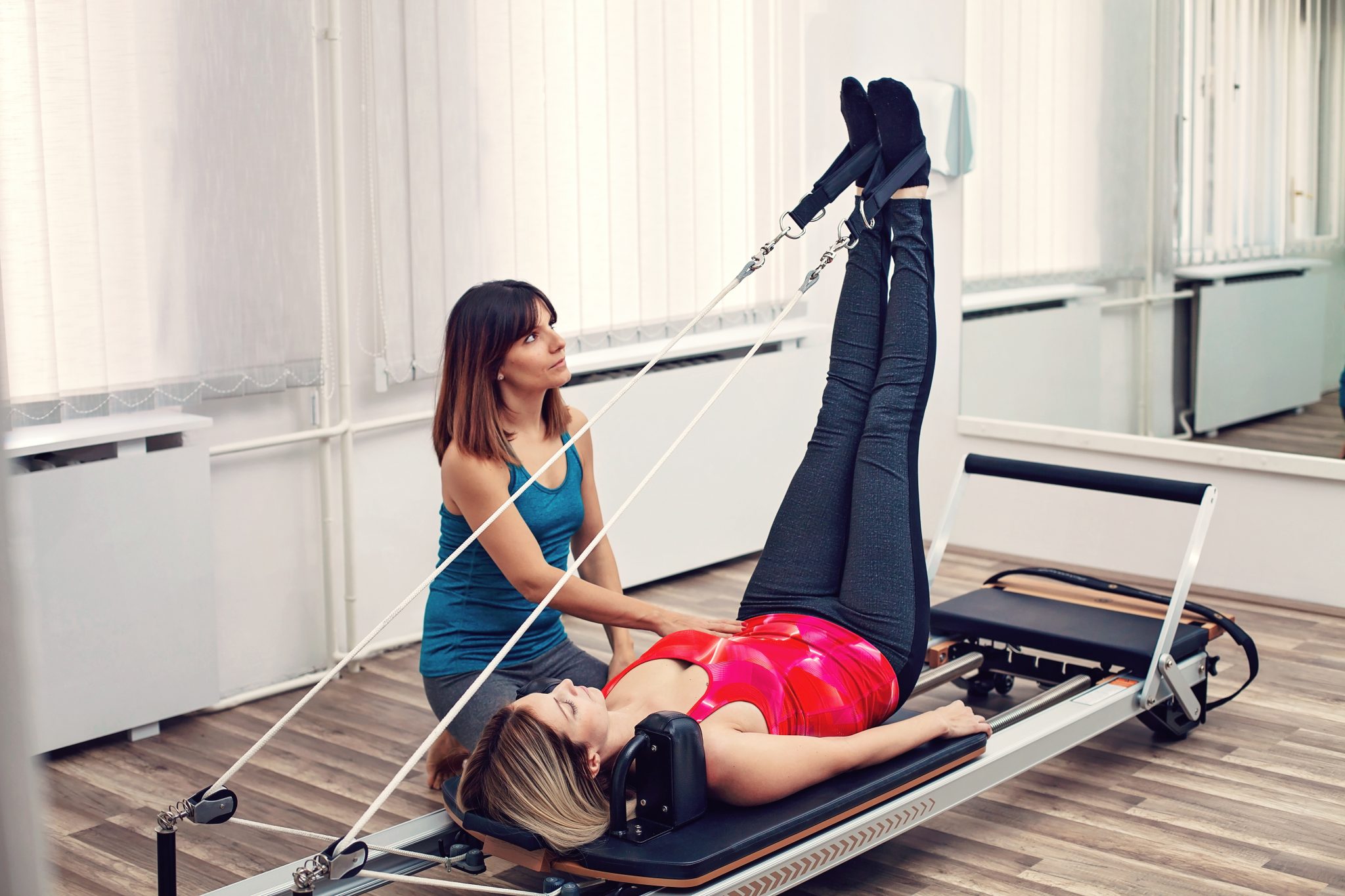 Rehabilitation Exercise Classes and Clinical Pilates
Exercise and rehabilitation play an integral part in everyone's recovery from pain or injury. We create you a tailored treatment plan involving hands on therapy and an exercise/rehabilitation program to assist in your recovery.
Over the course of your treatment your therapist will identify any weaknesses or muscle and joint problems that can be helped through specific exercises to be done in your own time. These may include a series of stretches and movement based exercises. The benefits of a good exercise and rehabilitation program include faster recovery from your condition, less pain and it also reduces your chance of re-injury.
– Individual & Small Group Rehabilitation
– Clinical Pilates, Mat Pilates and Reformer Pilates
– 1:1 Exercise Classes
– Small Group Exercise Classes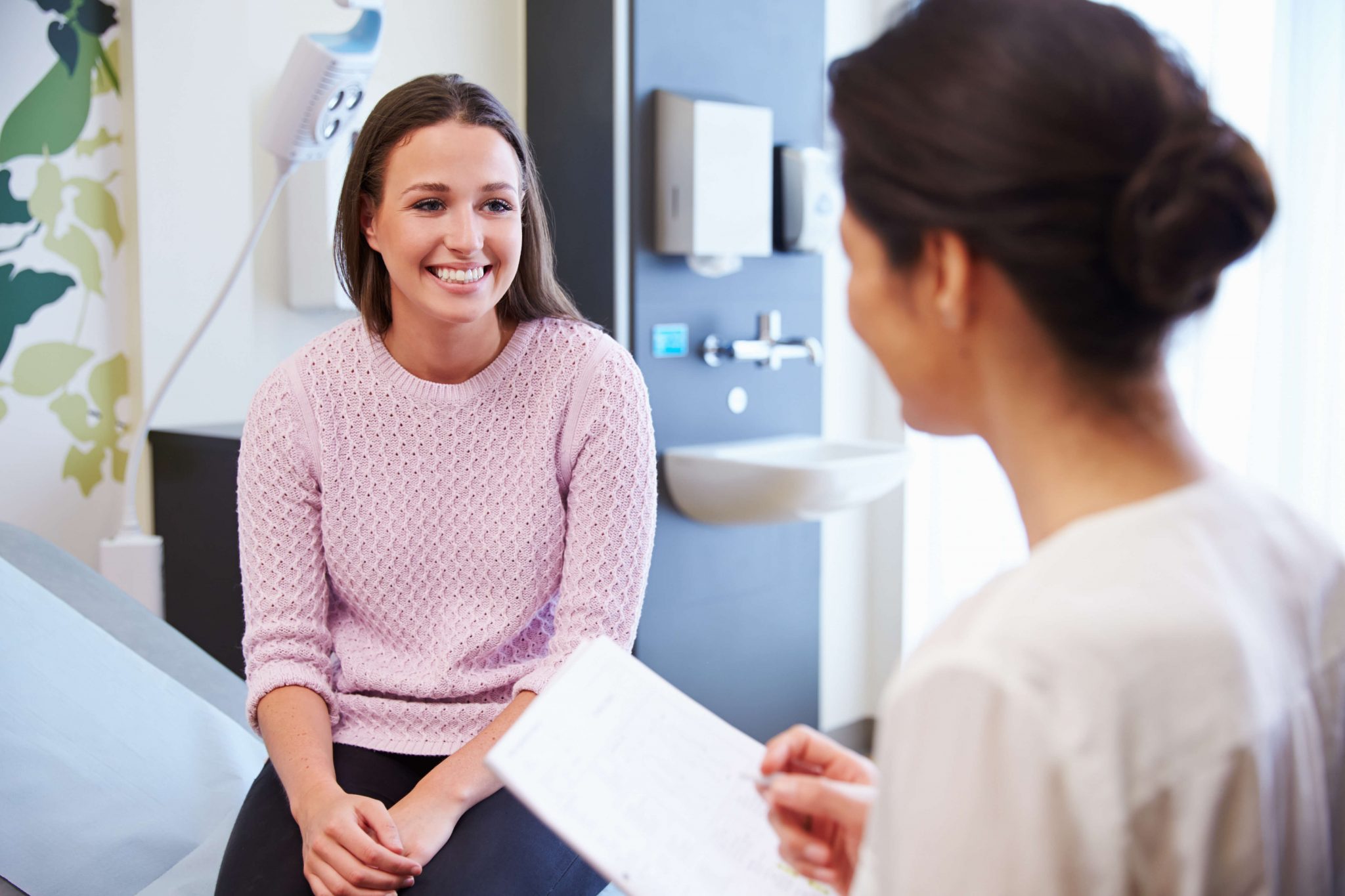 We help treat and manage a wide range of issues including bladder and bowel incontinence, pelvic floor dysfunction and pelvic pain for men, women and children.
– Incontinence/Prolapse
– Treatment of Pelvic Floor Weakness
– Real Time Ultrasound Assessment
– Constipation
– Pre and Post Prostatectomy and Male Pelvic Floor Pain
– Paediatric Continence and Enuresis
– Treatment of Mastitis
– Bedwetting
– Pessary Fitting  
All of our highly specialised therapists have post graduate qualifications.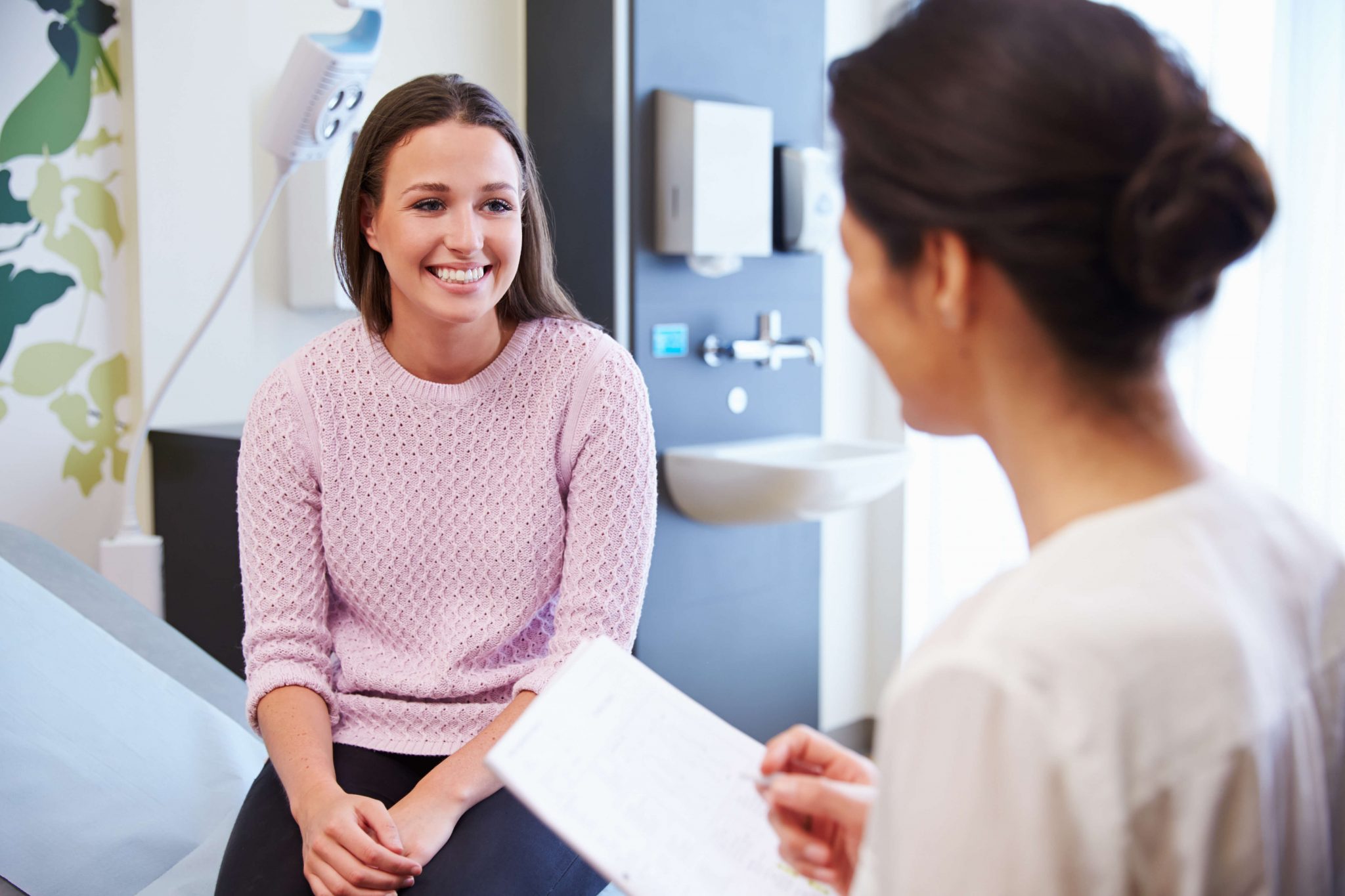 Woodlands Physiotherapy accepts Workers' Compensation, Motor Vehicle and Dept of Veterans' Affairs patients. We also accept Chronic Care Plans.
Hicaps and Eftpos facilities are available.
We also work in collaboration with theperthpodiatrists.com.au