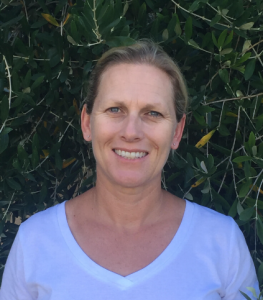 Michelle Cattalini PRACTICE PRINCIPAL
SENIOR MUSCULOSKELETAL PHYSIOTHERAPIST & PILATES INSTRUCTOR
Michelle joined Woodlands Physiotherapy in 2013 and commenced as a Practice Principal in 2016. Michelle graduated from the School of Physiotherapy at Curtin University in 1997 and commenced work in private practice. After working in the sports medicine field, she later completed a Graduate Certificate in Sports Physiotherapy at Latrobe University in 2015.
Michelle has extensive experience in the private practice setting including the treatment of sporting, spinal and general musculoskeletal injuries. During her career, she has lived and worked in the UK hospital system, travelled with sporting teams as a physiotherapist and been involved with treating elite athletes. She is also a qualified Pilates Instructor. Michelle has also lived in Karratha where she worked in the private practice setting and completed pre employment physical screening. She has 2 boys and is actively involved in their school and sporting communities.
Specialist areas:
– Diagnosis and treatment of Musculoskeletal Problems
– Children's Musculoskeletal Problems
– Clinical Pilates
– Prescription of Exercise Rehabilitation Programs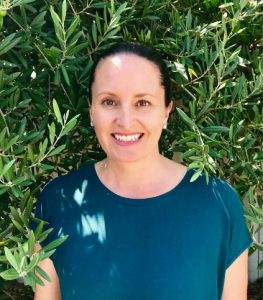 Natalie Keenan PRACTICE PRINCIPAL
SENIOR MUSCULOSKELETAL PHYSIOTHERAPIST & PILATES INSTRUCTOR
Natalie joined Woodlands Physiotherapy as a Practice Principal in 2016.
Natalie graduated from Curtin University in 1996 with a Bachelor of Science (Physiotherapy) and began her career working in the orthopaedic wards of Mercy Hospital. In 1999 she moved to London to work as a locum in many varied positions in the NHS and travel throughout Europe, Asia and Africa. Since then she has worked in Private Practice in Auckland and then back in Perth for the last 14 years.
Natalie has completed further education in Sports Medicine at Auckland University, Dry Needling, Pilates, Real Time Ultrasound and Temporomandibular Disorders as well as attending regular professional development lectures. Natalie is a mother of two who keeps fit with running, interval training and bringing up two active kids.
Specialist areas:
– Sporting Injuries
– Postural Dysfunction
– Lower Back and Cervical Pain
– Pilates
– Childhood Issues
– Temporomandibular (TMJ) Disorders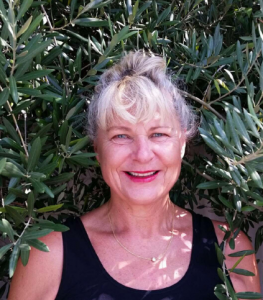 Jennifer Milligan 
SENIOR MUSCULOSKELETAL PHYSIOTHERAPIST
After graduating from Curtin University in Perth in 1983 Jennifer worked in Perth's public hospital system doing general rotations through different areas of the hospital system. In 1987 Jen's family moved to Karratha where she worked at the local Nickol Bay Hospital servicing Karratha, Dampier, Wickham, Roebourne, Tom Price and Pannawonica. Jen's role was as Senior Physiotherapist and Allied Health Manager for the West Pilbara. Whilst this was a very diverse role from a Physio perspective, the primary areas of management were in orthopaedic outpatients, paediatrics, and community and corporate health programs.
Another work relocation brought Jen back to Perth in 1998 when she commenced working at Woodlands Physiotherapy in 1999. She has an interest in a wide range of Physio areas. Jen has two adult daughters and has been involved in various sports, particularly netball and surf club.
Specialist areas:
– Dry Needling
– Sacroiliac Joint Dysfunction
– Therapeutic Massage
– Exercise Programs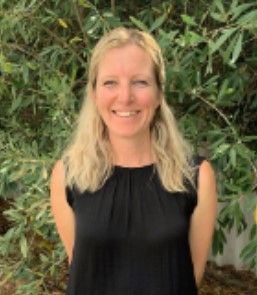 Rebecca Dallin 
CONTINENCE AND WOMEN'S HEALTH PHYSIOTHERAPIST, PELVIC HEALTH PHYSIOTHERAPIST
Rebecca completed her Physiotherapy degree at Curtin University in 1996. She has had over 20 years experience working across a wide scope of Physiotherapy, including working in tertiary teaching hospitals and private practice. The last 10 years she has been working exclusively in the area of Pelvic Health Physiotherapy at King Edward Memorial Hospital and in private practice. She has attained postgraduate qualifications in Women's Health Physiotherapy and Continence Physiotherapy and has completed her Masters in Continence and Women's Health Physiotherapy through Curtin University.
Rebecca is passionate about helping women, men and children with continence and pelvic health issues as they can have a huge impact on quality of life.
Specialist areas:

Women's Health:
– Pregnancy and Postnatal Care
– Bladder and/or Bowel Related Problems
– Prolapse and Pelvic Floor Dysfunction
Men's Health:
– Pre and Post Prostatectomy Care
Paediatric Continence:
– Bedwetting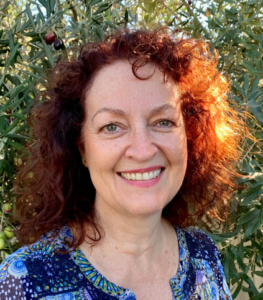 Judith 
RECPTIONIST
Judith has many years experience in administration and enjoys the friendly work atmosphere at Woodlands. She runs a busy household with 4 adult children living at home but loves that they are all still with them and wouldn't have it any other way.
She enjoys going for a walk with her dog Milo and spending time with her husband. Her favourite time of the year is winter and loves the rain.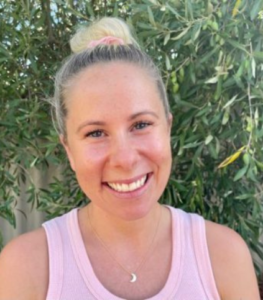 Shannon 
RECPTIONIST
Shannon has 13 years experience in WA Health working in administration and medical workforce.
She has a passion for fitness, enjoys running and summer is her favourite time of the year.
On the weekends she loves spending time as a family with her husband and two kids and they keep busy with sports and catching up with friends.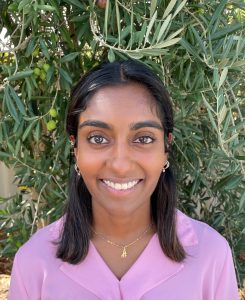 Noeline 
RECPTIONIST
Noeline is currently a physiotherapy student at Curtin University.
She has experience working as a sports trainer and volunteering in paediatric physiotherapy.
She enjoys music, travelling, playing netball and spending time with her cat, Oscar.